Year 2 - Blog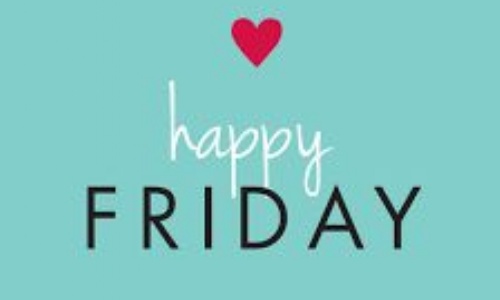 Happy Friday everyone!
We have made it to the end of another week of home learning. I hope you have all had a good week. I am so proud of all you are doing at home. We understand it is challenging and think you are all amazing for the hard work and effort you are putting in. Please do continue to get in touch, especially if you have any queries or concerns. I know this is a different way of learning, but I am still here for you all and want to support in any way I can.
The weather appears to be getting warmer again, so hopefully you can enjoy some sunshine this weekend.
Have a lovely weekend.
Miss Blick