Year 2 - Blog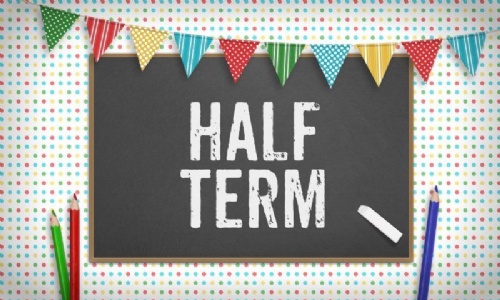 Good afternoon
Can you believe we have now completed 7 weeks of home learning?! Well done to all of you for your continued hard work. You (adults and children!) have all done brilliantly over the last 7 weeks, and we have absolutely loved seeing all of your home leaning achievements. We have now reached half term and you have earned a well-deserved break! I hope you all manage to relax and enjoy your time off, and hopefully spend some time outdoors.
Home learning will recommence on Tuesday 2nd June (1st June is an INSET). This will continue as it is now, and will be set daily via our class blog. As detailed in this week's parent update, all teachers will be in school. I will reply to any emails and queries as soon as I can.
I also wanted to thank you for all of your kind words and continued support. It is so much appreciated.
Have a lovely half term.
Miss Blick