Year 2 - Home Learning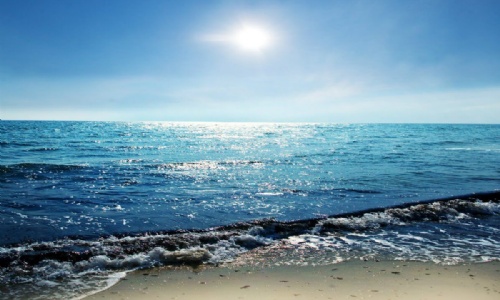 Year 2 - Home Learning 09.06.2020
Good afternoon.
I hope you have all had a lovely day. Please see below the home learning for tomorrow.
Have a great day :-)
Miss Blick
Subject Area

Time Allocated

Instructions

Mental Maths

10 mins

Complete the set activity on Mathletics.

Maths – Counting

5 mins

Practise counting in 2's, 5's and 10's

https://www.bbc.co.uk/teach/supermovers/ks1-maths-the-times-tables-mash-up-with-monty-magpie-billy-the-badger/znxcpg8

Maths

45 mins

L.O: To know number bonds to 100.

Complete the attached sheet. This includes some fluency, problem solving and reasoning.

Handwriting

15 mins

Please use your booklets to complete 15 minutes of handwriting practise. Don't forget your lead-ins and take your time!

Reading

15 mins

Read the attached sheet about plastic pollution. Use the text to answer the questions on the next page.

Writing

30 mins

L.O: To use expanded noun phrases.

Please see the attached sheet. After drawing and labelling your favourite clothes, try to put it into a sentence.

E.G:

I love my warm, fluffy jumper because it is cosy.

Science/Geography

1 Hour

L.O: To learn about World Ocean Day.

Listen to this song to remind yourself of the 5 oceans: https://www.youtube.com/watch?v=X6BE4VcYngQ

Yesterday was World Oceans Day. Have a look at the attached PowerPoint to find out more.

Read through the PowerPoint about World Ocean Day.

Using what you have learnt create a poster. Include the date of World Ocean Day, the names of the 5 oceans and what we can do to help (at home and in school).