Year 2 - Home Learning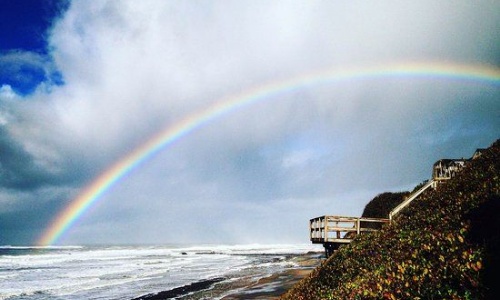 Good afternoon
I hope you are all doing OK and have had a good day. The art activities looked like great fun, so I hope you enjoyed them.
Please see below the details for tomorrow's home learning.
Best wishes
Miss Blick
Subject Area

Time Allocated

Instructions

Mental Maths

15 mins

Answer these questions in your Home Learning book:

57 + 26 =

42 – 24 =

¾ of 20 =

20 ÷ 2 =

28 ÷ 2 =

Count in 3's from zero.

Maths

45 mins

L.O: To solve word problems.

Spelling

15 mins

Practise your spellings on Spelling Shed.

This week we are looking that words where the 'or' makes an 'er' sound after the w – work and how an 'ar' makes an 'or' sound after the w – warn.

Word Work

Worm World

Worth War

Warm Towards

Warn Warned

Reading

15 mins

Read your reading book (or one from Oxford Owl). Re-read any parts that don't quite make sense.

Writing

30 mins

L.O: To write a story

Today you will be writing your own alternative fairy-tale. Use your plan from yesterday to help you sequence your ideas.

Try to include:

Conjunctions (and, if, but, so, because, that, or)

Adverbs

Expanded noun phrases

Suffixes (er, est, ful, less, ness)

Read your work back to check it makes sense, edit spellings and make sure you have all the capital letters and full stops!

PE

30 mins

Joe Wicks: https://www.youtube.com/thebodycoachtv

Yoga: https://www.youtube.com/watch?v=jSZvMHlw9vs

Golden Time

30 mins

Please enjoy some relaxing time! You could take part in some reading or colouring. You might choose to play your favourite game or learn a new skill. However you choose to spend it, enjoy J.