Year 2 - Home Learning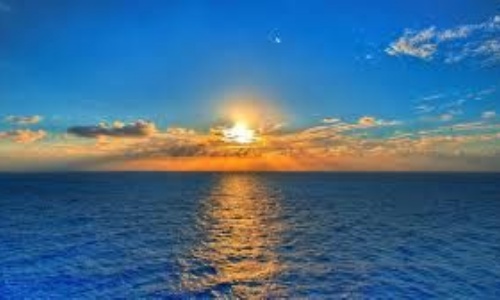 Year 2 - Home Learning 26.06.2020
Good evening
I hope you have all enjoyed this beautiful day. Please see below the home learnng for tomorrow.
Best wishes
Miss Blick
Subject Area

Time Allocated

Instructions

Mental Maths

10 mins

Complete the set activity on Mathletics.

Maths – Counting

5 mins

Practise counting in 2's, 5's and 10's

https://www.bbc.co.uk/teach/supermovers/ks1-maths-the-times-tables-mash-up-with-monty-magpie-billy-the-badger/znxcpg8

Maths

45 mins

L.O: To know the 10 times tables.

Use this video to recap the ten times tables: https://vimeo.com/420582220

Complete the attached sheet.

Handwriting

10 mins

Please use your booklets to complete 15 minutes of handwriting practise. Don't forget your lead-ins and take your time!

Reading

10 mins

Read the attached e-book 'A Tale Of Two Feathers'. Then complete the question sheet.

Writing

30 mins

L.O: To create a story map.

Use the answers from yesterday's hot seating activity, and the attached comic strip to map out an adventure for Woodpecker. You can use pictures to show the sequence of events and use the smaller boxes for labelling what is happening.

Art

1 Hour

Today I would like you to draw something from nature. They could be: shells, sticks, feathers, flowers etc. This could be from your garden or a collection of items from a walk. I have attached some tips for observational drawings. I would love to see some of your drawings, if you are able to send them through.