Year 2 - Home Learning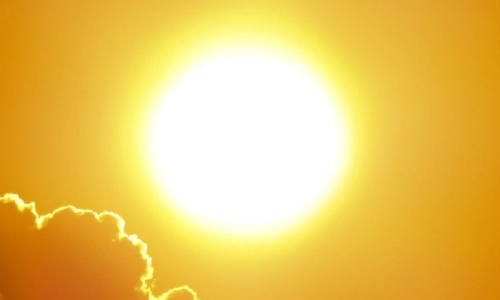 Year 2 - Home Learning 25.06.2020
Good afternoon
I hope you have all had a good day, and managed to enjoy the weather! Please see below the home learning for tomorrow.
Don't forget that our class zoom will begin at 12:30pm. Login details have been emailed out by the office. If you have not received the details, please contact me as soon as possible.
I am looking forward to seeing you tomorrow!
Miss Blick
Subject Area

Time Allocated

Instructions

Mental Maths

15 mins

Answer these questions in your Home Learning book:

I have 18 sweets and share them between 2 people. How many does each person get each?
I have 5 packs of pencils. Each pack has 10 pencils in. How many pencils do I have altogether?
There are 47 marbles in one bag and 24 in another. How many marbles are there all together?
There were 53 cars in a carpark. 25 drove away. How many are left?

Remember follow the instructions of the questions and draw pictures to help if needed.

Maths

45 mins

L.O: To count in 3's.

Complete the attached tasks.

Spelling

15 mins

Practise your spellings on Spelling Shed.

This week we are working on words ending in 'il'.

Pencil Fossil

Nostril Pupil

April Gerbil

Lentil Evil

Anvil Basil

Reading

15 mins

Read your reading book (or one from Oxford Owl). Re-read any parts that don't quite make sense.

Writing

30 mins

L.O: To write a letter

Write a letter to your favourite author. Tell then about Woodpecker and how he is feeling about not being included in the story. Ask the author if they would write a story about Woodpecker and tell them the ideas you have so far.

Things to include:

Conjunctions

Adverbs

Expanded noun phrases

Suffixes (ness, er, est, ful, less)

PE

30 mins

Joe Wicks: https://www.youtube.com/thebodycoachtv

Yoga: https://www.youtube.com/watch?v=jSZvMHlw9vs

Golden Time

30 mins

Please enjoy some relaxing time! You could take part in some reading or colouring. You might choose to play your favourite game or learn a new skill. However you choose to spend it, enjoy J.
***Don't forget our year 2 Zoom! Today at 12:30pm. The login details have been emailed***