Year 2 - Home Learning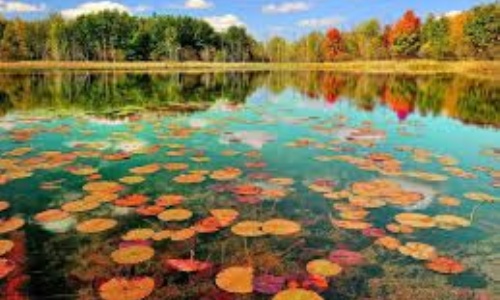 Year 2 - Home Learning 07.07.2020
Good evening.
I hope you have all enjoyed your day. Please see below the home learning for tomorrow.
Best wishes
Miss Blick
Subject Area

Time Allocated

Instructions

Mental Maths

10 mins

Complete the set activity on Mathletics.

Maths – Counting

5 mins

Practise counting in 2's, 5's and 10's

https://www.bbc.co.uk/teach/supermovers/ks1-maths-the-times-tables-mash-up-with-monty-magpie-billy-the-badger/znxcpg8

Maths

45 mins

L.O: To Tell the time – quarter to and quarter past.

Here is a video to recap https://vimeo.com/434771282

Handwriting

10 mins

Please use your booklets to complete 10 minutes of handwriting practise. Don't forget your lead-ins and take your time!

Reading

10 mins

Spend 10 minutes reading - you can choose one you already have at home or access Oxford Owl online.

SPAG

10 mins

Complete the attached activity.

Writing

30 mins

L.O: To explore ideas.

Using the attached hand to help you, come up with some ideas for creating your own spell. You can draw around your own hand and record your ideas in the same way as the picture attached.

Science

1 Hour

L.O: To explore the suitability of habitats.

Play the attached game about habitats at home. Think about which animal would be best suited to which habitat. Choose two to stick or draw into your home learning book and explain why you think that habitat is most suitable.