Year 2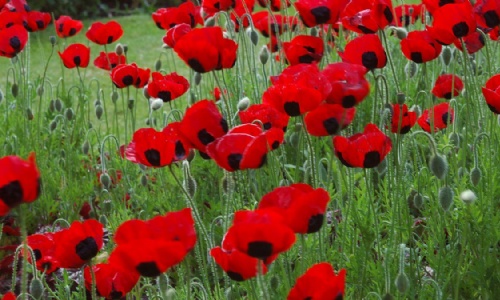 This week in English we have continued to explore 'Samson's Titanic Journey'. The children are really enjoying this text and learning more and more about the Titanic. They have spent time sequencing the events, learning about and identifying expanded noun phrases and describing an illustration from the book. The children have produced some wonderful descriptions and it was lovely to hear some of them being read out loud to the rest of the class.
In maths started the week by continuing our Last lesson on money, for now. The children focussed on making the same amount in different ways and using their knowledge of money to problem solve. We then moved on to measuring, ordering and comparing lengths in cm. The children really enjoyed the measuring and have been ensuring they measure carefully and accurately.
We are hoping to complete a Titanic D&T project before the end of this half term, and would really appreciate any shoe boxes (or similar) that you have at home. If you could send them ion with your child, we can then ensure they are left for the required time, before we use them.
I hope you all have a great weekend.
Best wishes
Miss Blick