Year 2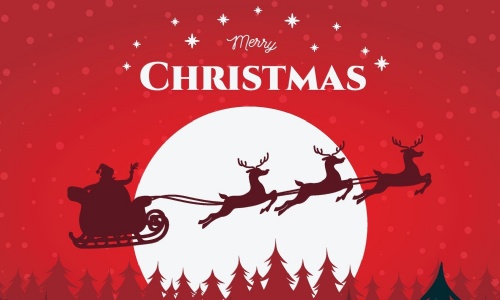 We have had been very busy and had lots of fun during our last week of term. We published our winter poetry beautifully, and these are now on display outside of the year 2 classroom. I am very proud of year 2 for their effort when writing and publishing their poems. We had our annual Christmas craft morning, which was brilliant. The children made tree decorations, angels and snowflakes. We also watched a pantomime. Year 2 very much enjoyed the virtual performance of 'Jack and the Beanstalk'. They joined in with the pantomime and there was lots of laughter! The children spent Thursday morning designing and making their Titanic shoe boxes. They each had a room to create and could choose from a selection of different materials. They really enjoyed this activity and used what was available to add extra details like a chandelier, mirror or deckchair. This morning we were all very excited when Father Christmas arrived at school! We have been given a forest school experience and we are looking forward to taking part in this in the New Year.
A very big thank you for all of your gifts, cards and kind words. They really are much appreciated.
We hope you have a brilliant Christmas, and we look forward to seeing you in the New Year.
Miss Blick