Year 2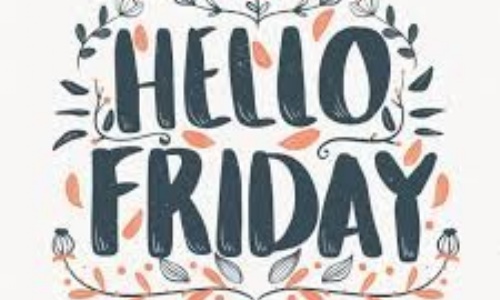 Hello all

I hope you are all staying well. I just wanted to say how incredibly proud I am of you all (children and parents!). You have adapted to our new home learning brilliantly and I can see how much effort the children are putting into their work. Keep up the fantastic work, and please do always get in touch if you need any support. I will reply to all messages as soon as I can.

It was amazing to see lots of you during our Google Meet today! We loved seeing you all and hearing about your favourite part of the week. The 'Boo' game was very funny too! I hope this will become a weekly event, but I will change the day and time regularly in case Friday afternoons are not suitable for some.

I love seeing what the children have been up to at home and it is great that you have sent through pictures via Google Classroom. Please be reassured that you do not need to send pictures of work in daily. Each week I would like to see a piece of writing and maths work. I will let you know which piece of writing/maths to send in (as I did today with the letter writing).

I hope you all have a restful weekend.

Best wishes
Miss Blick