Year 2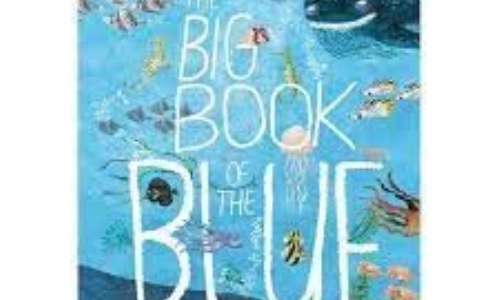 This week in English we have started a new book called 'The Big Book of the Blue'. This is a beautiful book and the children have really enjoyed exploring it. We have made predictions and sequenced a page of the book using the subtitles to help us.
In maths we have been looking at division. It has been wonderful to see the children's confidence grow throughout the week, I am very proud of them all! We also celebrated International Maths Day. We looked at home maths is an important part of our everyday lives and explored the links it has to food. The children made some excellent links, such as: money, sharing, working out how many of an item you need, knowing the months for expiry dates, using a clock to time, weighing out ingredients and many more! Great work year 2.
In other highlights this week we have enjoyed using watercolours in our art lesson to create our own illustrations inspired by Brian Wildsmith and in science we looked at a balanced diet.
I hope you all have a lovely weekend.
Miss Blick