Year 2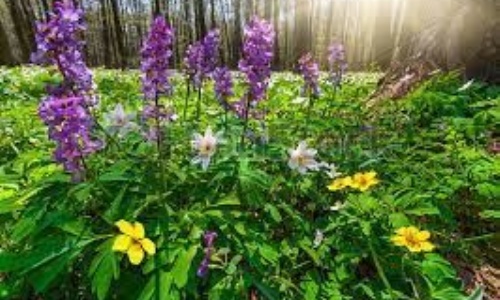 We have had a lovely week in year 2. In English we have continued exploring 'The Big Book of The Blue'. The children recapped prior learning on conjunctions and wrote a postcard about all the wonderful things they had seen in the book.
In maths we are revisiting place value and have looked at comparing/ordering numbers and pictures and partitioning numbers into different groups of tens and ones. We have used equipment to help us with partitioning, and it was brilliant to see the children's confidence grow throughout the week. We will continue with place value next week.
In Art we researched traditional egg painting. We then chose a colour to paint the background of our own eggs and experimented with different patterns. We are very excited to add the patterns to our eggs next week!
I hope you have a great weekend.
Miss Blick