Year 2 - 3rd March 2017 Week 1 Spring 2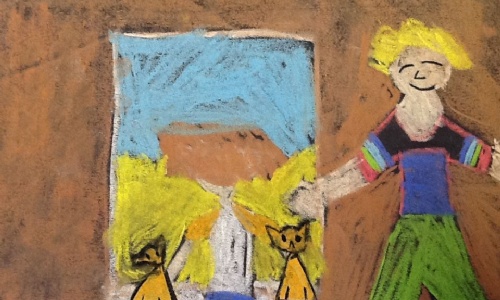 This past week we have been working on the following:
English:
We started our new topic this week: "Animals". We have also started a new book. We have not told the children the name of the book and do not intend to do so for a while, but instead have looked at the first line of the story. The children were asked to create a picture based on that first line. This tested the children's imaginations with some incredible results. We have then gone on to look at the picture that goes with first line of the book. We have reflected on the differences between these and the children's own pictures and what questions we have arising from that first page.
To support your child at home you could go through a similar exercise with a book that they are not familiar with and discuss with your child what the book could be about, who is going to be in the book based on the first line and picture. Anthony Browne books are great stories to do this with.
Maths
We have been working on addition and subtraction of two digit numbers from two digit numbers. We a have focused on partitioning in order to do this.
To support your child at home you could get your child to show you this method and then work out more and more complex number sentences together.
Thank you.
Miss Ashness and Mrs Hudson