Year 2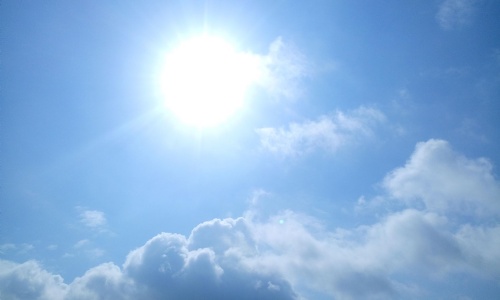 Welcome back everyone! It has been lovely to see the children back after half the half term break, and luckily the dry weather has stayed all week!
In English we have started a new text called 'The Night Gardener'. They children have spent the week exploring the setting, characters and plot of the story.
In maths we have been looking at subtraction. We have used our dienes to work out the answers and recorded our workings using number sentences, pictures and bar models. Year 2 have worked really hard with this and I am proud of their effort towards their learning.
We have made the most of the dry weather and used our outdoor space for science, PE and art this week. I was really impressed with the children's observational drawings. They took their time and really focused on the details of the flowers growing in the courtyard and sensory garden.
I hope you all enjoy the sunny weekend!
Best wishes
Alana