Year 2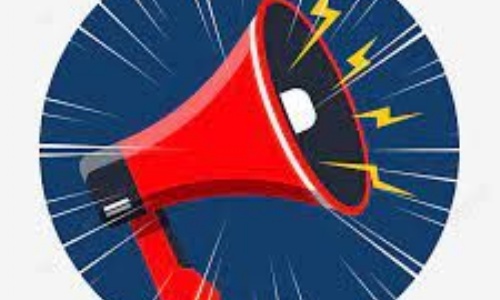 We cannot wait for Friday!
Trip information:
The weather is looking dry and sunny, so please ensure your children have a sun hat, have had sun cream applied and have a water bottle.
We have had lots of offers for help on Friday – thank you so much! I have contacted those who will be accompanying us.
Have a great week.
Miss Blick