Yr 2 - 8th September 2021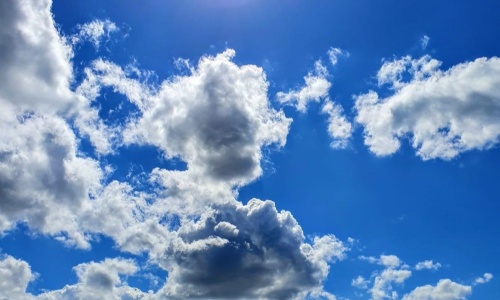 Dear Parents,
The children are settling in very well to Year 2. Thank you for continuing to support both the school and your child with their reading. It does make a huge difference, and I am impressed by the confidence that each of the children have expressed while reading with me this week.
We are consolidating our place value to and sentence work this week with lots of art thrown in. You will notice the fantastic stained-glass window effect letters that we have put up on the windows.
If anyone has a spare cushion at home I would be overjoyed if you could bring it in for our book corner in the class. I would love the children to have the opportunity this year to sit, relax and read the books we have put together for the children.
Thank you in advance.
Mrs Justina Hudson