Yr 2 - 24th September 2021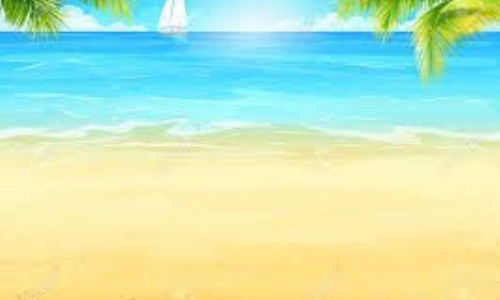 We have had another great week.
We have been learning this week:
Maths
Comparing and ordering number to 100 and then representing numbers to 100.
English
Retelling a story using sentences (including a conjunction).
We have put in your child' reading record their Mathletics log in. I have set some homework tasks for your child to undertake at home over the coming week. This is reinforcing the learning in class.
Thank you for practising key words at home. If you are also able to practise the number fluency then this will help the children greatly as they will be able to retrieve basic number facts automatically, thus allowing them to use all their energies on problem solving and reasoning.
Thank you for the cushions that have been sent in for the book corner. If anyone has any more than would be wonderful.
Have a great weekend.
Kind regards
Justina Hudson