Yr 2 - 8th October 2021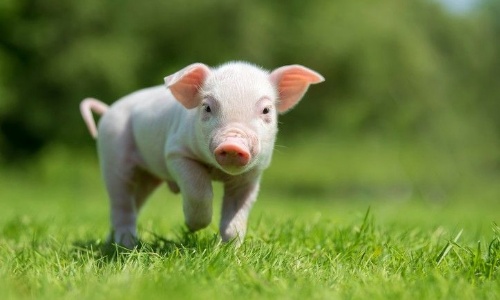 Dear Parents
We have had a great week of learning.
The children are getting quicker and quicker with all of their sounds, which will make a great impact on their reading, spelling and writing.
English
We have been looking at Fairy stories this week and the children have loved retelling their favourite ones and comparing the different characters.
Maths
We have begun adding and subtracting this week and in particular adding and subtracting 1,2 and 10 from numbers under 100. The children are becoming more and confident to explain their thinking which is wonderful to see.
Please continue to read with your child at home and ask them questions on what they have read. This will have a huge impact on their learning.
Enjoy your weekend.
Kind regards
Justina Hudson