Yr 2 - 6th December 2021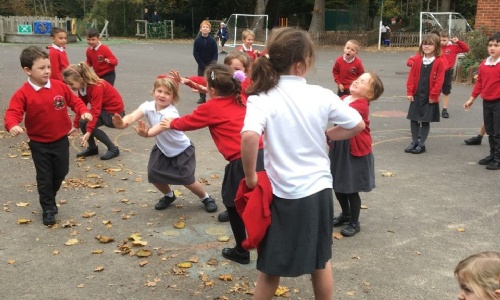 Dear Parents,
I wanted to make you aware that several children were feeling the cold today in the classroom.
We are required to keep the windows open in order to fully ventilate the room and I think that due to the dampness in the air it was making some of the children feel the cold more.
I always allow the children to put on a coat if they are feeling the cold, but it may be that if they have any base layers that this may be more comfortable.
Kind regards
Justina Hudson