Yr 2 - 17th December 2021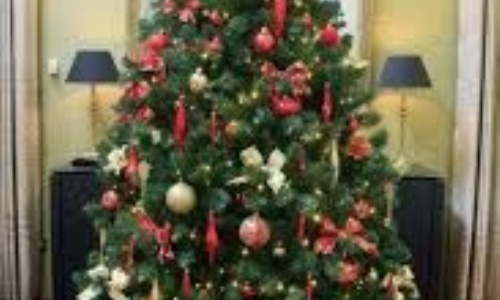 Dear Parents,
The children have worked so hard this term and I am very proud of their efforts.
I have not set any homework this week but please can I ask that you continue to support your child to read over the Christmas period.
I hope that you all enjoy your Christmas holidays and get a chance to relax.
Thank you for your generous gifts.
Kind regards
Justina Hudson