Yr 2 - 1st April 2022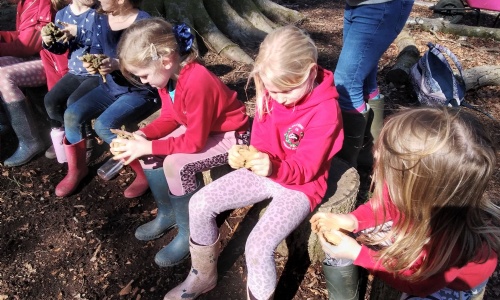 Dear All
We have had a great week undertaking Reading and Maths activities and playing in the snow.
This was rounded up with an amazing Easter Art morning and PE afternoon.
We have sadly said goodbye to our student teacher Miss Le Rossignol, who has been truly fantastic and whom we will all miss greatly.
I hope you all have a great weekend.
Kind regards
Justina Hudson