Year 2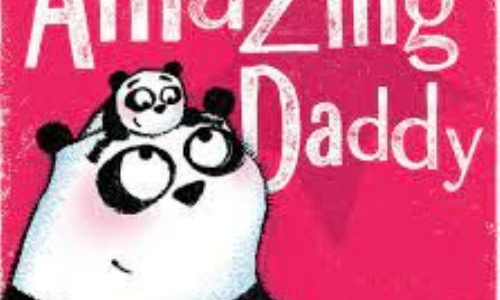 Happy Friday!
In English this week, we have been working on our editing and publishing skills and in maths we have been focusing on developing our problem solving skills for multiplication and division questions.
We have also read a lovely book called 'Amazing Daddy' with the children thinking about all the kind things their adults do for them – their responses made my heart melt!
We have also had some busy afternoons which have included practising for sports day in PE, exploring vehicles in DT and learning about the history of our school.
I am also very proud of how sensible Penguins have been this week. With the increasing temperatures (which some love and some not so much!) lots of children were coming in from playtime a bit roasty, toasty. However, we had a class discussion about different ways to keep cool and safe in the sun and since then the heat complaints have gone! It is so nice to see the children implementing their learning whilst also being independent and proactive.
Well done on another fantastic weeks work Penguins (give yourselves a cowboy clap this week!). Have a lovely, sunny weekend and I will see you next week!