Year 2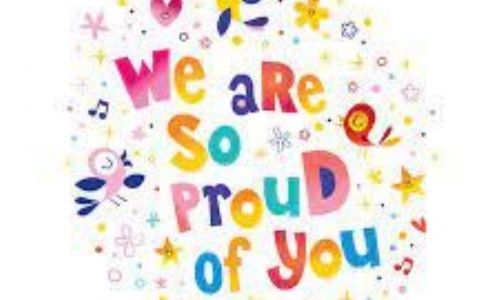 We have had a brilliant week in Penguin class!
We started the week reading a new book in English called Can I Build Another Me. In this story, a little boy builds a robot version of himself which can then do his chores, homework etc. Penguins are really enjoying this book and have immersed themselves fully in the story and the ideas. In the coming weeks, they will be creating their own versions of the story based on themselves.
On Wednesday, we made our own Explorer vehicles. I was very impressed with the children's construction skills, problem solving skills and their determination and resilience. They have all made fantastic vehicles (which all move!). Next week, we will be testing them on a variety of surfaces and then having some races too!
Sports Day was another highlight of the week. Everyone tried their hardest, enjoyed all their races and demonstrated brilliant teamship skills!
And to finish the week we were very lucky as we got front row seats to the KS2 performance – it was incredible and despite being a bit hot in the hall the children loved every minute of it!
Have a brilliant weekend and enjoy the sunshine!
Miss Michael :)