Thank you so much!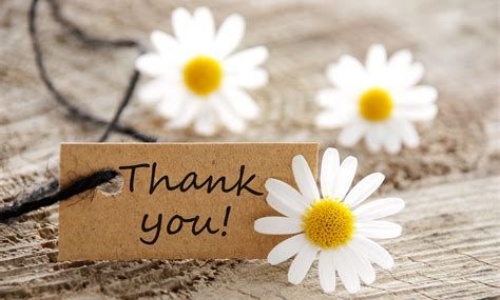 Just wanted to say a huge, huge thank you for the really lovely and completely unexpected gifts from everyone - you are all way too kind!
It has been an absolute pleasure to teach Penguins this term. They have all been enthusiastic to learn, made me smile and laugh every day and just generally been a joy to be around. I am going to miss teaching them loads but know that they are going to continue to be superstars in Year 3.
I must also say a massive thank you to all of you for your ongoing support with your child's learning - it is hugely appreciated.
It wouldn't be right for the final blog post of the year to finish without some of our class claps! As I know they are 2 of the children's favourites they can give themselves 3 microwaves and 3 round of a claws for being superstars all term!
Have an absolutely brilliant summer holiday and I can't wait to hear all about the children's adventures when they return.
Miss Michael :)