Year 2 - 24th March 2017 - Week 4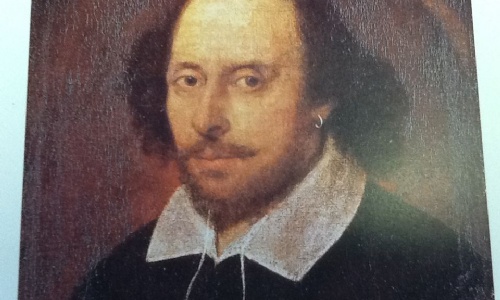 This past week we have been working on the following:
English:
We have continued to look at the book "with no name" and have been modelling giving advice to the main character Noi on whether or not he should tell his dad about the whale in the bath!
We have also been looking at the play "The Tempest" and we have had the most amazing day on Thursday when the children acted out an abridged version of the Tempest.
There are several publishers that produce children's adaptations of Shakespeare. If possible, please share with your child.
Maths
We have revisited multiplication and division and the methods to use to solve problems including repeated addition and arrays.
To support your child at home you could take it in turn to set each other number sentence questions to answer.
Thank you.
Miss Ashness and Mrs Hudson