Yr 2 - 28th April 2017- Summer Week 1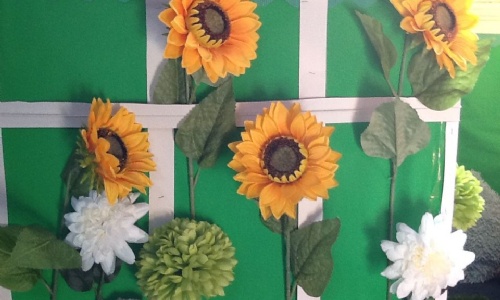 This past week we have been working on the following:
English:
We have been composing our own poems. We started the week by examining city landscapes, identifying the things that you will find there and wrote our own list poems. We then moved on to examining our own environment and wrote poems used expanded nouns phrases, present tense, lists and commas.
To support your child at home you could compose your own poems based on where they live.
Maths
We have looked at fractions this week. We have used multilink and pictures to find fractions of numbers and moved on to fractions of shapes and problem solving.
To support your child at home you could practice finding fractions in everyday life, ie telling the time/how much of the breakfast cereal box they have eaten/is left, etc
Enjoy the bank holiday.
Thank you.
Miss Ashness and Mrs Hudson