Year 2 - 22.9.17 - Week 3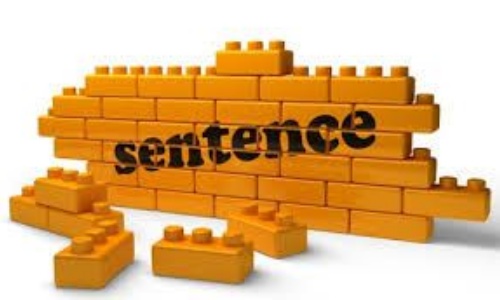 Please enter an introduction for your blog post here.
This past week we have been working on the following:
English:
We have spent the week looking at sentence structure. We have looked again at what a sentence is. We know that we have to put one idea in each sentence to make a simple sentence and that there needs to be a capital letter at the beginning and some form of punctuation at the end.
To support your child you may want to look at sentence structure, making sure that they include a capital letter and full stop in every sentence. Use images as stimuli and get your children to write about them.
Maths:
We have been continuing to look at place value and adding a two digit to a two digit number. We have been using different apparatus and methods to help us to do this. One example has been to split the numbers into tens and units, add the tens first, then the units and finally add the two numbers together. Using apparatus has really helped us with this.
To support your child at home it would be useful to go through place value; check that your child knows how many tens and units are in different numbers up to 100. When confident, they can write a word problem for these numbers.
As always, please read with your child as much as possible and keep practising those spellings. Have a lovely weekend.
Miss Ashness