Year 2 - 29.9.17 - Week 4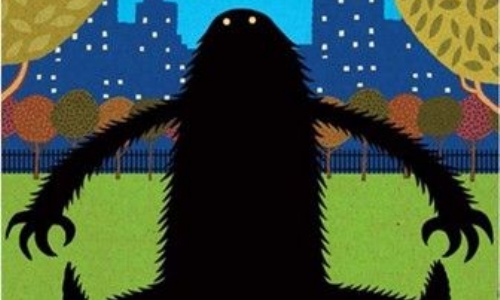 This past week we have been working on the following:
English:
This week we have been introduced to a new character – the Beast. Initially at the start of the week, we weren't sure what he (or she) was going to be like, but now that we have found out more, we know that they are actually very lonely. We have used drama and pictures to help us understand the character more and have drawn story maps of its journey to find friends.
To support your child you may want to look at creating a story map of a story you are reading at home or one you know well. You could always write a letter to one of the characters asking them to be friends. As always, make sure that you write in sentences that have capital letters at the start and punctuation at the end.
Maths:
We have been looking at subtraction this week and how it is the opposite (inverse) of adding. We have been using a variety of apparatus to experiment with this and are now becoming more confident.
To support your child at home it would be useful to go through some subtraction sums. We would also still recommend looking at place value; check that your child knows how many tens and units are in different numbers up to 100. When confident, they can write a word problem for these numbers.
As always, please read with your child as much as possible and keep practising those spellings. Have a lovely weekend.
Miss Ashness