Marble Treat - Year 2 - 5.10.17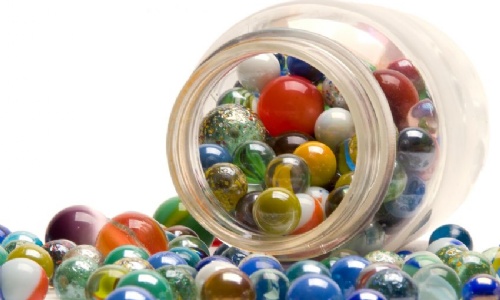 We are delighted to tell you that Year 2 has been working so hard, that they have already achieved their first marble treat! Well done Year 2!
Tomorrow afternoon, they will be having a film treat with P.Js and popcorn. Could you therefore please make sure that your child comes into school tomorrow with: P.Js and a small hand sized teddy or a small blanket (if they wish). We will be providing popcorn, so please let us know if you would prefer your child to just watch the film and not have anything to eat.
We are really proud of what they have achieved so far. Well done Year 2.
Miss Ashness