Year 2 - 13.10.17 - Week 6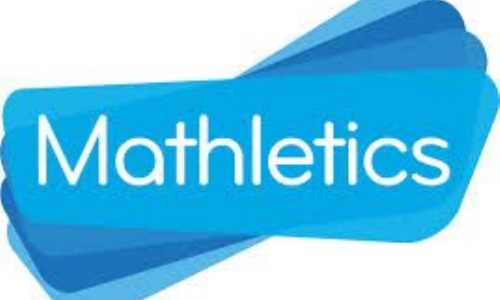 This past week we have been working on the following:
English:
This week we have started to plan our own stories based on 'The Lonely Beast'. We have created our own characters and have planned the adventure that they will go on. We have talked a lot about adjectives and how they add to nouns (a person,, place or thing), to make them more descriptive and exciting.
To support your child you may want to create a story based on one that you are reading at home or one you know well. Have a look at the different adjectives in story books and the nouns that they describe. Can you make a list of your favourite adjectives?
Maths:
We have been looking at more than and less than this week. We started the week by focussing on the 100 square and spent some time looking at number that were tem more / less than and one more / less than.
To support your child at home it would be useful to go through some of these together to make sure that they are really confident. We would also still recommend looking at place value; check that your child knows how many tens and units there are in different numbers up to 100. When confident, they can write a word problem for these numbers.
We have really enjoyed getting into Mathletics this week. We have looked at what it looks like on-line and have had a go at one of the tasks together. We had a really exciting assembly and someone taught us all how to use the website. Every child has now got an individual login and 3 tasks have been set for home learning. Once these are completed, the children will be able to play the games to earn points. We will look at the end of each week to see who is where in the leader board. All children have reallly enjoyed thei maths olympics and Mathletics day today. They have all taken part in the activities and have all created their online Avatar ready to start their quests. Good luck and enjoy!
As always, please read with your child as much as possible and keep practising those spellings. Have a lovely weekend.
Miss Ashness