Year 2 24/11/17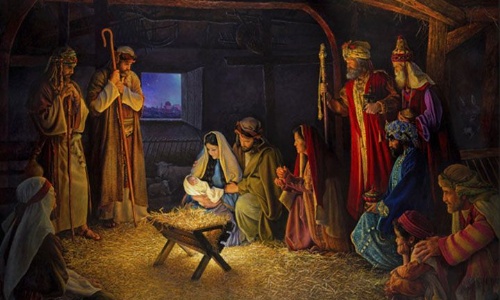 This week Year 2 have been working incredibly hard on our KS1 nativity. They have been rehearsing their lines and are getting much more confident. At home, please look over these lines as much as possible so that the children can say them off by heart.
Maths has mainly focussed on ordering different lengths and comparing them. We have also been adding three different numbers together.
have a lovely weekend and we look forward to seeing you all next week.