Year 2 - 1.12.17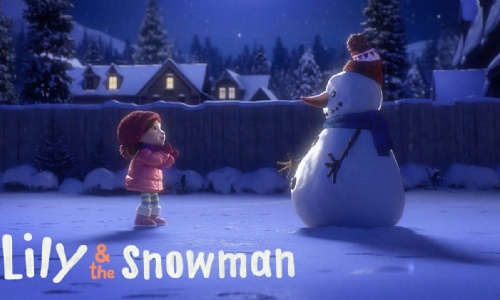 This week Year 2 have started looking at a short film called Lily and the Snowman. We have discussed what we like and don't like and any patterns we can spot or questions that we have.
Maths has mainly focused on problem solving. This is a good area to work on at home; making sure that all the instructions are read and understood and that the children show their working.
The nativity is now well underway. Can we now have a final push on learning lines and knowing the words to the songs. We can't wait for everyone to see what we have accomplished.
Have a wonderful weekend.
Miss Ashness.