Year 2 - week 1 - 8.1.18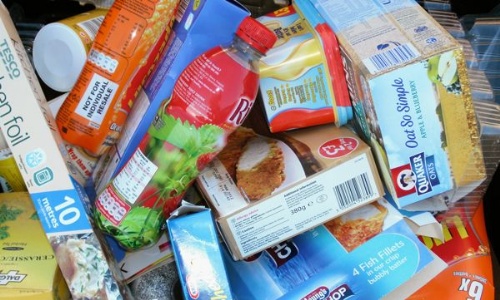 Already we have achieved so much this term. Our new Topic (Titanic and Sea adventures) has begun and we are already finding out lots of facts.
In maths we have looked at multiplication and division. We know that multiplying increases and division decreases the answer. To support your child at home you could go through different word problems that use both of these signs.
In English we are looking at poetry. We are reading poems about the city and writing our own about the country. To support your child at home you might like to talk about different words that describe the city and those that describe the countryside.
On a different note, we will shortly be creating Titanic replicas using junk as a medium. We would greatly appreciate any cardboard boxes, bubble wrap, plastic cartons etc that you no longer require, that we can use to create our works of art. The aim is to make the models next week, so if you have anything going spare, could you possibly send it in with your child before then. Many thanks in advance.
We hope you have a good week.
Year 2 Team.