Year 2 - 10.1.18 - Week 3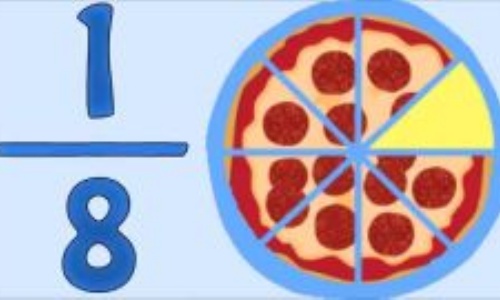 This week we have been looking at poetry and sentence structure in English. We have discussed the importance of including punctuation and the difference that it makes. We moved on to discuss how a range of different sentence lengths and structures make writing more interesting. To help your child at home, you might like to look at using a range of connectives to extend sentences and varying the sentence starters to make a real difference.
In maths we have been exploring fractions. We have looked at halves, quarters and thirds and know that each fraction has a numerator and a denominator. To help your child at home, you could look at cutting sandwiches or bread into different fractions and discussing how much each person will get.
With the weather as cold as it is, can you please ensure that your child has a coat to put on at break times. There have been several occasions where this has not been the case for all. Could I also request that children have their PE in school every day, especially on Thursday.
Many thanks and we hope youu have a lovely weekend.
Year 2 Team.