Year 2 - 2.2.18 - Week 5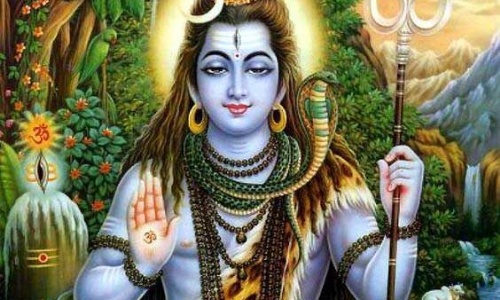 This week we have been looking at the Hindu festival of Mahashravati. During the festival, Hindu's will not eat until after midnight. After they break fast, they have a huge feast. They celebrate Lord Shiva. He is the god of destruction and creation. Lord Shiva has four arms and has snakes around his neck and ankles. A tiger was sent to kill Shiva, but he managed to kill it and now he wears the tiger skin as a symbol of his power.
In maths this week, we have started looking at measuring. We have used a ruler and metre stick. We know that these measure things in cm and m. To help your child at home, you could measure a range of items around the house. Make sure that you estimate them first.
We hope you have a lovely weekend.
Year 2 Class