Year 2 - Week 3 - 9.3.18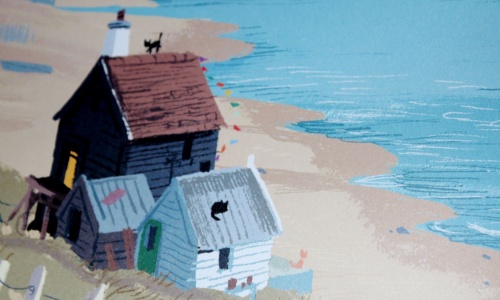 After the excitment of snow last week, we have tried to get back to normality this week.
In English we have been writing our own stories based on 'The Storm Whale'. We have learnt how to make our own mini books so that we can present our stories beautifully. To support your child at home, you could write a story together, making sure that it makes sense, is correctly punctuated and has a variety of different sentence lengths.
In maths we have been solving problems using coins. We have been looking at the best ways to solve problems. We have realised that it is useful to highlight the key words / numbers, think about what operation is needed and whether or not the answer should be bigger or smaller. To support your child at home you could solve some maths word problems together, discussing what the question is asking of them and how to solve it effectively.
As always, read as much as possible with your child, asking them questions about what they have read.
Have a lovely weekend.
Year 2 Team