Year 2 - 29.3.18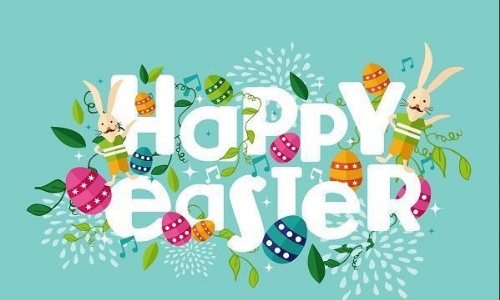 We have had such a busy week. We had a wonderful day on Tuesday looking around the Winchester Science Centre. We experimented with a lot of different things and challenged each other on a race track and playing wheelchair basketball. Time was spent in the planetarium where we learnt all about the different constellations and found out how to spot them in the night sky. A great day was had by all and everyone behaved beautifully.
We have spent time assessing children this week for our new maths resource that will help us with our maths fluency. Children will be coming home today with a letter regarding Maths Fluency tables and their first set of cards. The letter outlines the theory behind the introduction of the tables, as well as some guidance of how you may use these cards at home.
All children in Year 2 will be starting from an assessed point and will progress through the cards at their own pace. We will be testing the children on the cards in school, much in the same way that we do with the key words. Children will then bring the next card home with them – there are 20 cards in total. The children need to be able to answer the questions at speed, without having to work them out. This may be why some of the children have come home with sums that they can already do - they just need to be a little bit quicker and recall the answer instantly.
Should you have any queries, please let me know.
The children have had a great term and I look forward to seeing them all refreshed after Easter. Please make sure that you read as much as possible, look over the important number facts and practise writing lots of exciting sentences.
Have fun with the Easter bunny this weekend.
Miss Ashness