Year 2 - 07.09.18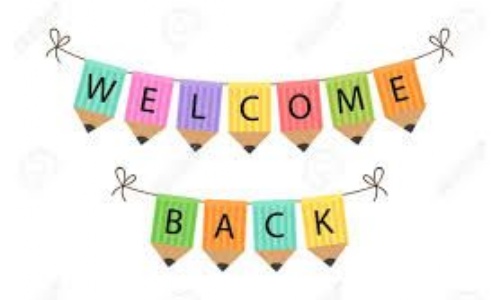 Welcome back to year 2. It has been lovely to see all of the children back this week. They are full of enthusiasm for year 2 and have enjoyed sharing all of their stories from the summer break. In the summer term the children voted to be 'Penguin Class'. We have a very cute cuddly penguin toy that has come to join us for the year. He will not be coming home with the children but will be staying in class as our learning mentor. He has visited lots of the children this week and the children have earnt lots of stickers and house points.
We have not yet begun our new literacy unit – this will begin on Monday. We have been writing recounts about our summer holidays and descriptions about ourselves. We have been focussing on ensuring we have included elements that we learnt in year 1 and re-reading to check for errors and see how we could improve.
In maths we are starting with place value. I was very pleased with how much the children have remembered. We have been making numbers up to 100 using various equipment and identifying how many tens and ones are in the number. We have also looked at problem solving and reasoning challenges linked to place value. We will continue this more next week.
We are currently completing reading assessments for all children. We anticipate that these will be complete by next week. We will then issue all children with a new reading diary and reading book to bring home with them. There is no homework this week – that will also begin next week and each child will have a new home learning book.
We hope you have a great weekend.
Miss Blick