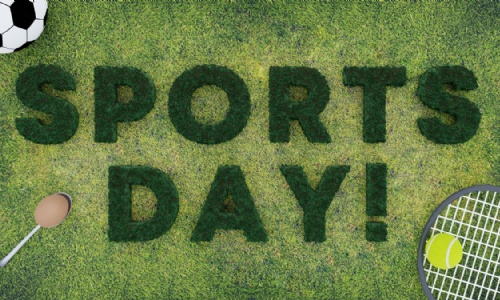 Sport Day Tuesday PM for Years 3+4
Published 09/07/21, by Sam Wilcox
We will be having our Sports Day with Year 4 on Tuesday afternoon. Pupils should come in with their normal school uniforms, but go home in their PE kits. Please try to bring house colours. We will do our best to capture the events and post pictures and videos afterwards.
Eco Fair tomorrow at St Saviours.
The class have been working hard to create milk carton monsters. These will be on display at the Eco Fair tomorrow from 12:00 to 4:00.
Read More