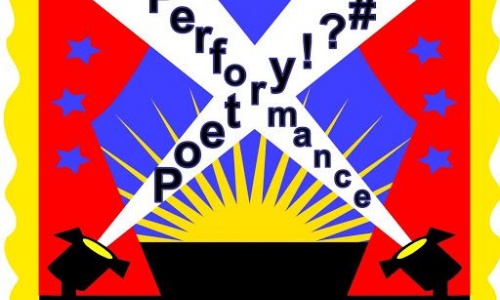 Year 3 Blog 19.3.21
Published 19/03/21, by Sam Wilcox
It's hard to image that the children have been absent for 8 weeks of this term, as they have settled back like summer flip flops on the beach.
Poetry! That's all we have been doing (in English). The children have been engaged, they have performed, written and performed again. On our Google Classroom page you can see the first set of poems that I have managed to film. If you want to leave supportive comments then please do.
In Maths, we have started looking at place value again. Just to refresh our memories.
Art - we focussed on Rembrandt and his obsession with noses. We created a scribbled pencil page then sketched portraits of our classmates using only erasers.
Homework
Mathletics - there are 2 new tasks due for Tuesday
Spelling Shed - Due Tuesday
TT Rockstars - we are focussing on the 6 timetables.
Reminders
PE - Tuesday and Thursday
Library change - Thursday
Reading books changed Wednesday and Friday
Read More