Fantastic Fossils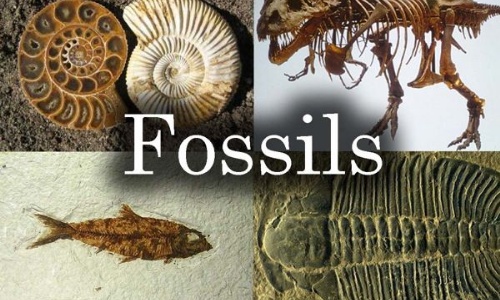 This Week-Can't believe we've been back at school for a month already. We're really proud of the way year 3 are working and the quality of work they are starting to produce. This week we completed our biographies on Mary Anning, with some of the children really working hard to edit and improve their work. We watched a short video called Austin's butterfly https://www.youtube.com/watch?v=PZo2PIhnmN to help them realise the huge improvements possible through redrafting. We've worked hard on tables and you will see the table they are focussing on in their homework this week. In science we found how fossils are formed.
Next week is an exciting one with both our visit from the science dome to look forward to on Wednesday and our harvest festival on Friday, where we are going to be presenting 'the parable of the sower' with year 4. In literacy we are going to be looking at a new book, 'Digging for Dinosaurs', by Brian Moses and trying to write an information leaflet based on this. In maths we will be looking a measures (M, CM and MM) comparing them and looking at perimeter.
Honeypot Boxes The children have brought home information this evening on the honeypot appeal. If you are able to support this by sending in one or two small items so we can make up several boxes as a class that would be brilliant. The list of ideas is on both our letter and on the Honeypot leaflet. Please can they come into school week beginning the 17th October. We will probably make up the boxes during grandparents morning on Friday 21st October.
Have a lovely weekend
Year 3 team.