Year 3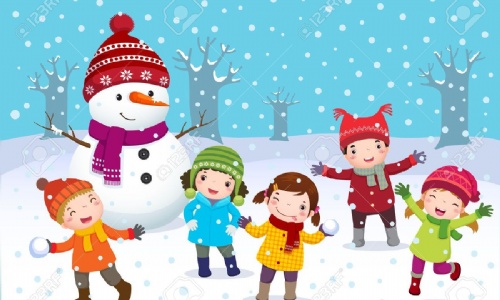 SNOW! What excitement! So lovely to wake to a winter wonderland.
We have been researching different countries this week to help each child produce their own page for an Atlas. The children found out facts about their chosen countries to record on their page. They were all particularly interested in food around the world and animals from different countries. I will put together our finished atlas for us all to share.
In maths we have learnt how to subtract using the formal method of column subtraction. The children have all worked extremely hard at this, particularly setting out their work neatly, which helps them be organised mathematicians.
The children were excellent at swimming today. It was lovely to hear children in my group being so encouraging to others. It was very cold as we left, but we were all wrapped up and enjoyed our coach journey back to school in more snow.
Many thanks for all the cardboard boxes, glass jars and plastic bottles you have been sending in - we still need more so keep sending them. We're hoping to have a sculpture day very soon.
I hope everyone enjoys the weekend. Get well soon if you've been off with coughs and colds.
Clare