Y3 Science Monday 14.9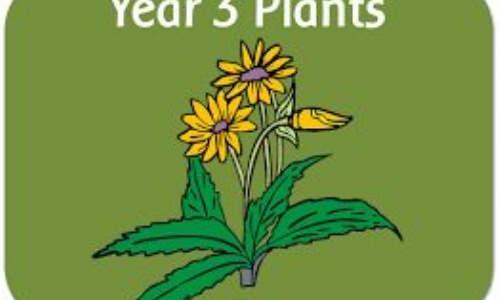 Good morning everyone,
This term in science, we will be studying what plants need to keep them strong and healthy. Although the children will already have ideas and some good knowledge about this, we are developing their scientific enquiry skills by encouraging them to test their theories and recording data.
On Monday, we will begin by setting up some investigations with some bean seedlings. It would be very helpful if you are able to provide your child with a bean seedling, if at all possible, as we will need quite a few to get the most from the investigation. The easiest seedlings are bean seedlings with reasonably robust leaves and stem that can withstand interrogation from a Y3 child!
Please let me know if there are any plant allergies I should be aware of at, emma.lever@brockenhurstpri.co.uk .
Many thanks,
Miss Lever
Please enter some content for your blog post here.