Year 3 Blog 16/10/20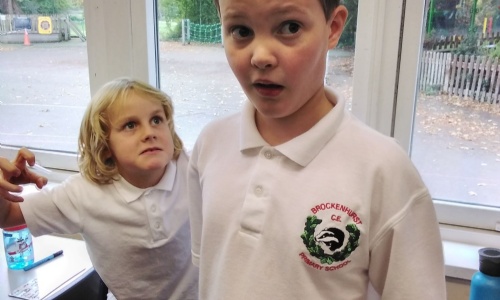 This Week
The tension in the classroom was a torrent of fear, as a wolf stalked a rabbit as she read her book. Children used drama to recreate the story of Wolves by Emily Gravett (https://www.youtube.com/watch?v=9taIhqvyul4). Pupils focussed in on their writing mission this week, which is to create a leaflet, raising awareness of the threat to grey wolves in Europe. We looked at what a sentence needs in order to make sense (a verb) and discovered how confusing life is without them.
For maths, we have carried on with our 3 x tables and started adding and subtracting 3 digit numbers and ones.
Here is 3 x table song to practice.
https://www.youtube.com/watch?v=9XzfQUXqiYY
Our weekly warriors showed skills in patience, appreciation, effort, kindness and presentation.