Year 3 Blog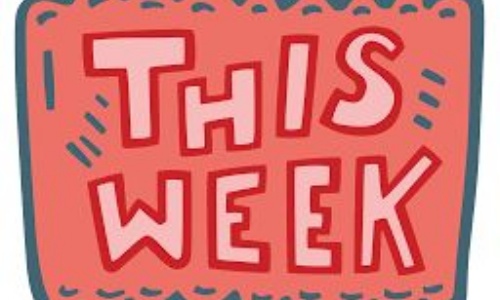 This Week
In English, we took on the mammoth task of understanding a compound sentence. They will need reminders for the next few weeks. We also took our keywords and created poems about Wolves.
In Maths, we looked at adding and subtracting money. The children found this very confusing as they are not recognising coins. So, as additional homework, I would like you to set up a role-play shop, where the children can explore adding and subtracting money.
Timetables
We have finished our 3s and have moved to our 4s. Here are some catchy songs to play to help you remember your timetables.
https://www.youtube.com/watch?v=9XzfQUXqiYY
https://www.youtube.com/watch?v=9ue9Kux95H0