Y3 Fairy tale fun!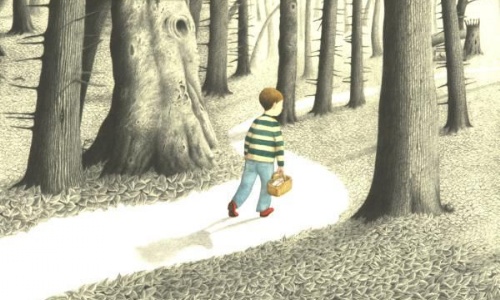 We've had a great start to our Summer term in year 3
It's been lovely hearing about the children's relaxing Easter holidays this week.
We have started lots of new topics this week so hopefully the children will be telling you all about them!
In Literacy we have been looking at a range of fairy tales. It is part of their curriculum that they can discuss similar themes in these sorts of stories and with also help them for the next couple of weeks, as we explore the book, 'Into the Forest' by Anthony Browne. The stories we have looked at this week are Little Red Riding Hood, Goldilocks and the three Bears, Hansel and Gretel and Jack and the Beanstalk. It would be good if you could ask your child to retell you one of these stories.
In maths we are looking at place value, rounding and counting, and have looked at using partitioning to multiply TU x U (using a grid method).
Our topic in science is plants and growing. This week we set up experiments to find out what plants need in order to germinate.
Other topics include looking at Moses and the ten comandments in RE, a new unit of music with Mr Thomas, Throwing and catching skills- with a little bit of juggling in PE. In Art we will be doing observational drawing.
The children's homework this weekend relates to our work on fairy tales. We would like the children to write a description of the gingerbread house in Hansel and Gretel.
Please also remember that PE is on a Friday and the children need PE kit including trainers in on this day.
Have a lovely bank holiday weekend.
The year 3 team