Year 3 Welcome Back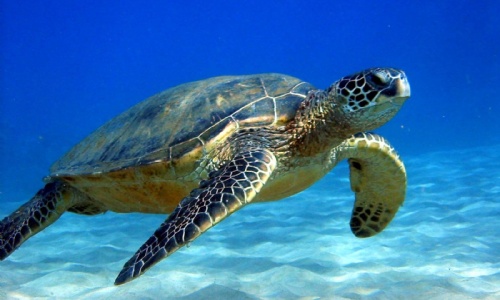 The new Turtle Class is here!
Year 3 have had a great week settling into their new classroom. We have been getting to know each other and having an opportunity to work alongside each of the different adults in the class - Mrs Morris, Mrs Smith and Mrs Locke. We played 'Figure It Out' in Maths and set some puzzle questions about ourselves - the answers each revealing a different piece of information about ourselves e.g. our age, our shoe size, how many pets we have and how many books we read over the summer in the library challenge etc.
We have had a chance to show off our creative talents in Art and have also started our class story book -Stig of the Dump. This book will link to our history topic of the Stone Age which we will be starting next week. We are hoping to go to Butser Ancient Village in November as part of this topic and will be sending out details in the next couple of weeks.
We have listened to each child reading this week and have set them up with a reading book. Please encourage your child to read as much as possible at home. It makes such a difference to their learning, progress, confidence and enjoyment of books. We would ask for help in suggesting your children read a range of books - from home, from school, from the local library, comics, magazines and children's newspapers etc and have the opportunity to talk about them with you as well as reading them together at times.
Thank you to all those parents who were able to make it to the 'Meet the Teacher' evening. It was lovely to see so many of you and we look forward to working with you this year. If you were unable to make it, you should have received a handout sheet from your child in their book bag. Please let us know if that did not make it home.
Thank you for a great start to Year 3.
The Year 3 team