Year 3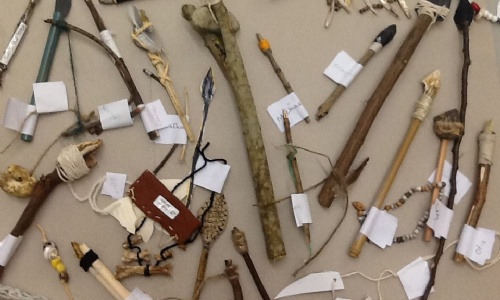 Wow! Firstly can I say a huge well done to you all, children, parents, grandparents and anyone else who was involved in making Stone Age artefacts. As you can see from the photo they are all amazing. I hope you all enjoyed making them.
The children were all so bright for yesterday! It was good to see so many of them with their high vis jackets on at home time today too. They will certainly need them after half term when the clocks have gone back and it will be darker ever closer to home time.
I have not sent homework books home today. I think everyone deserves a well earned rest over half term, but there is one activity assigned on Mathletics.
We wish you all a happy half term, whatever you're up to and will see the children back in school on Tuesday 31st October.