Year 3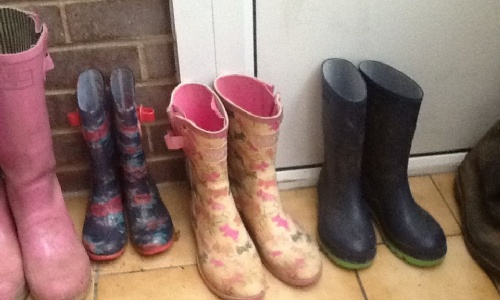 Butser Visit - reminders!
Just a few reminders for our trip tomorrow.
Although the forecast is dry, it could be quite chilly and we will be outside for lots of the day. Therefore lots of warm layers underneath a coat, with hat and gloves, would be the best idea. The children will need wellies for the day as it is quite muddy at Butser, but please bring the wellies in a plastic bag as coach drivers are never keen on muddy wellies on their vehicles. We will change into wellies when we get to the farm.
The children should bring their packed lunch and drink for the day in a rucksack. If you have ordered a lunch it will be ready for your child in the morning. The children are also allowed to bring £3 to spend in the excellent shop. Please send this in a purse or named envelope with your child.
I'm sure we will all have a fantastic day.