Year 3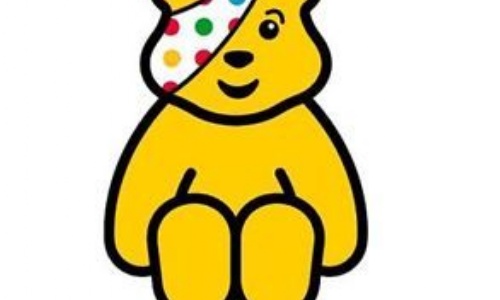 What a spotty day!
Well done to all the children who were dressed spottily today and many thanks for all the donations to Children in Need. The children had fun solving some Pudsey problems in Maths this morning and many enjoyed a cake from the Year 6 stall this afternoon.
In English we have started a new book - The Mousehole Cat. The children have loved hearing this Cornish legend, particularly the amazing illustrations which inspired us to create our own storm pictures.
Turtle Class were very scientific on Thursday when asked to use their senses to work out what different substances were. There were some very interesting guesses with very thoughtful explanations.
The children continue to do well on spellings and times tables so keep up the good effort.
The children have English homework in their books today, but I will also set an activity on Mathletics as I know the children are still loving it.
Please can I remind you that if the children bring in a snack for morning break it should be healthy, preferably fruit or vegetables, but definitely not crisps or chocolate. Many thanks for your support in this.
Enjoy the weekend.