Year 3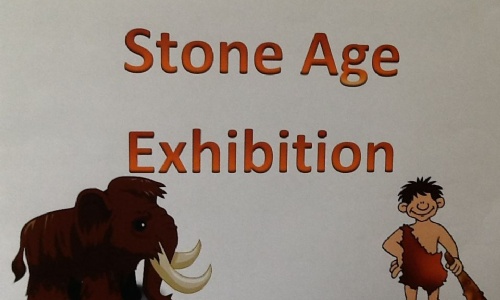 Special Exhibition At The Year 3 Museum
We would like to invite the parents and carers of Year 3 to a special Stone Age exhibition at the Year 3 Museum.
This is a one-off opportunity for the children to share their work, of which they are very proud.
Please join us on Tuesday 5th December at 3.00 pm. The children will be able to show you around the exhibition (in the Y3 classroom) and offer you a cup of tea!
We hope that you'll be able to make it. We look forward to welcoming you all.
The Year 3 Team